Take the challenge online and you can train in your own time, no gym experience or equipment needed. 
We're proud to announce we can open the MSC Challenge to the wider public. So no matter where you live, what your work schedule is or what your exercise history is we can provide you with a solid training program combined with nutrition coaching and you can do it all online in your own time.
Online coaching is simple and effective
You'll get daily lessons and focus on habits that will help you get into great shape, lose body fat and become fitter than ever. All of this under the guidance of MSC's head coach. You won't need to count calories or need expensive training equipment. This journey is about making progress; starting from where you are at right now.
Ultimately we're here to help you achieve your goals
Lasting body transformations don't come from dieting. They come from proven, research-driven methods that continue to work with tens of thousands of men and women of all shapes, sizes, and lifestyles. And they happen when you have a world-class coach in your corner to keep you on track and guide you step-by-step toward total body transformation. 
We will listen to you and find out about your lifestyle so we can work together to forge a path toward your dream goals.
We've partnered with Precision Nutrition to bring you an inclusive nutrition coaching experience that focuses on making small step by step changes that lead to life altering changes.  This is not about becoming a brown rice, brocolli and chicken breast kinda person. It is about fitting a healthy lifestyle into your life and slowly letting go of the habits that may be holding you back.
We can help you
At MSC we pride ourselves on helping everyday people achieve remarkable results. Whether you want to lose the baby weight or you want to reclaim your youthful energy, we are confident that if you work with us we can guide you in the right direction. 
You could earn yourself $1000
In our experience those life changing results are easier to chase down when there is something at stake. That's why we're putting up $1000 cash for the winner of the LifeStyle Transformation. You will also have the opportunity to win a further $1000 in a worldwide body transformation competition run by our partners at Precision Nutrition. 
Here's the best part — You win no matter what:
If the program doesn't work for you, it's free. That's our guarantee.
If you put in the effort and follow the program, you'll get in the best shape of your life.
AND if you do a great job, you'll get in the best shape of your life and could win serious money.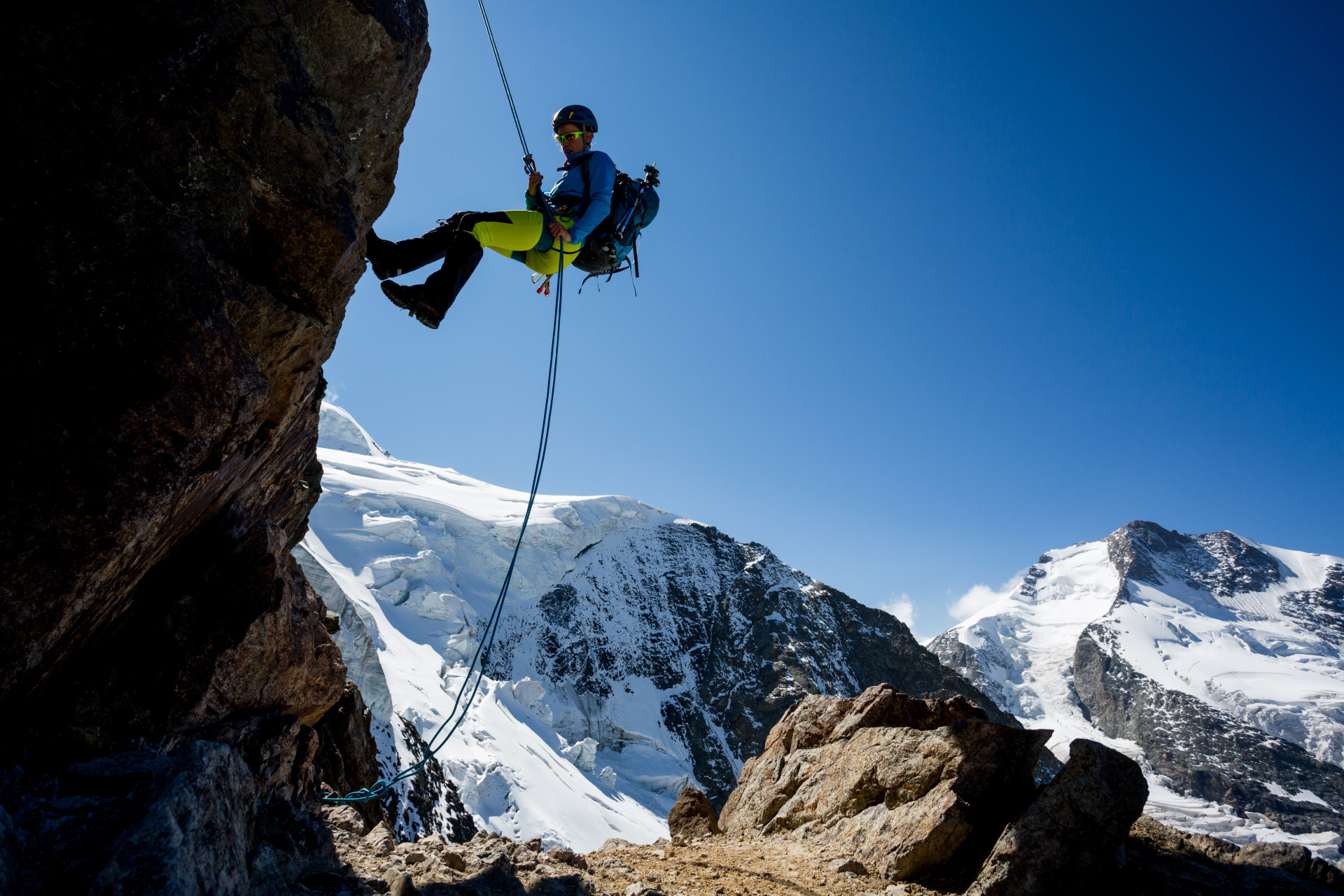 Give us one year. Become the change you want to see in yourself - or your money back.
Take the LifeStyle Transformation and we'll coach you for the entire year. You'll get into the best shape of your life or it's free. Hang with us for 12 months and if you're not happy we'll give you back every cent. What do we need from you? We need you to take the first step.
Choose your path
Kick your fitness into gear with our 12 week challenge or go the whole 12 months and totally transform your life. We'll be there every step of the way.
Contact us before February 3, 2018 for your discount code and receive 40% off the entirety of the challenge.
Down from $50 per week to $29.95.